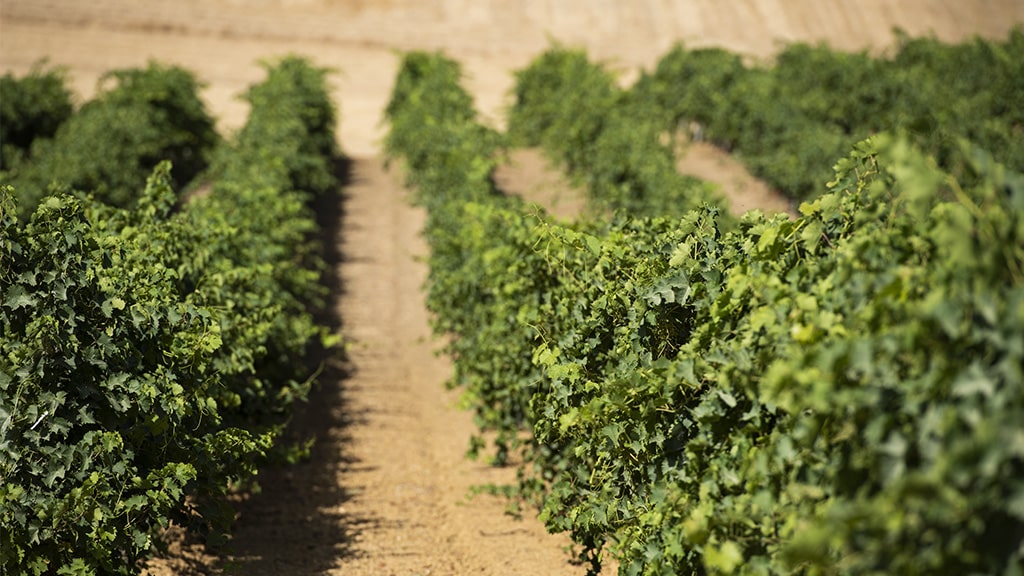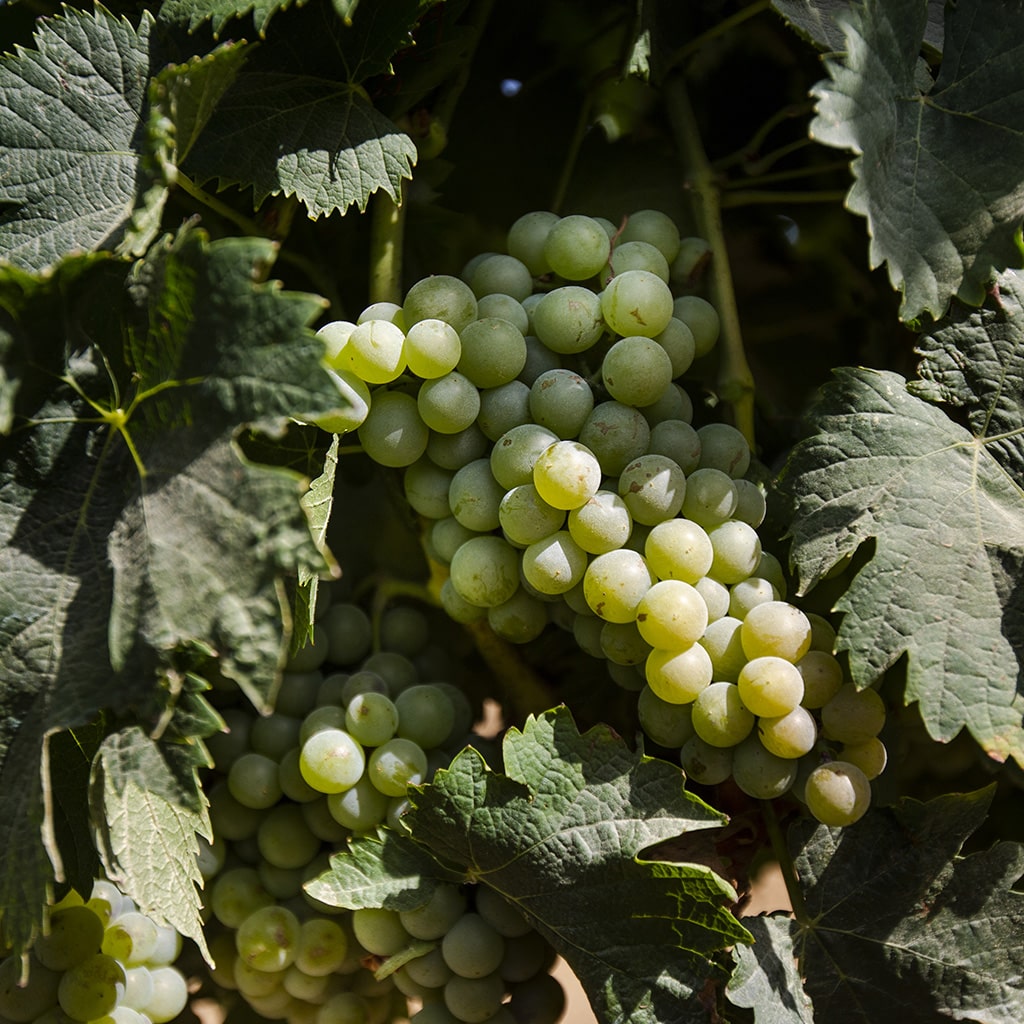 La nostra storia di produttori e vinificatori si perde nella notte dei tempi (ha inizio sin dalla notte dei tempi); siamo sempre stati a stretto contatto con la terra, viticoltori da molte generazioni, ognuna con la propria filosofia e le proprie idee nella produzione ma tutte con la stessa passione per il vino.

Visibly brilliant, to the nose it is possible to perceive its delightful standing-out fragrance of exotic fruit mixed with a strong dose of vanilla, a typical feature. An absolutely exciting and sensorial wine. On the palate, its richness of flavor and minerality are the strong points, it is also agreeable and easy to drink.

Visibly intense ruby red. To the nose it is a complex wine with fruity hints such as black cherries and blueberries. Rich on the palate, it is heavy and tannic in the right measure.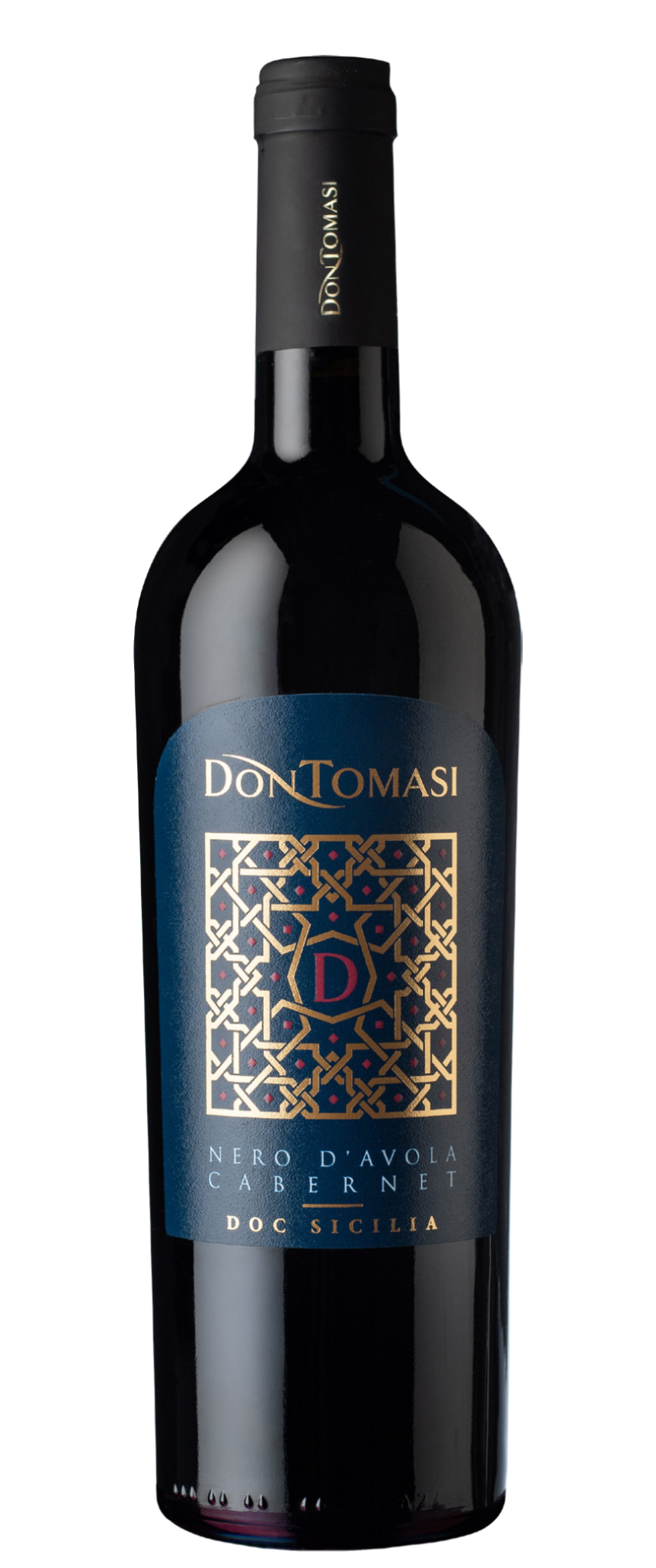 Visibly intense garnet red, the nose is complex with balsamic hints of oak, on the palate fabulously enveloping, even in the presence of an imposing tannic size, exceptional concentration of sensations of red berries cassis and spices, balsamic, soft, persistent and wraparound.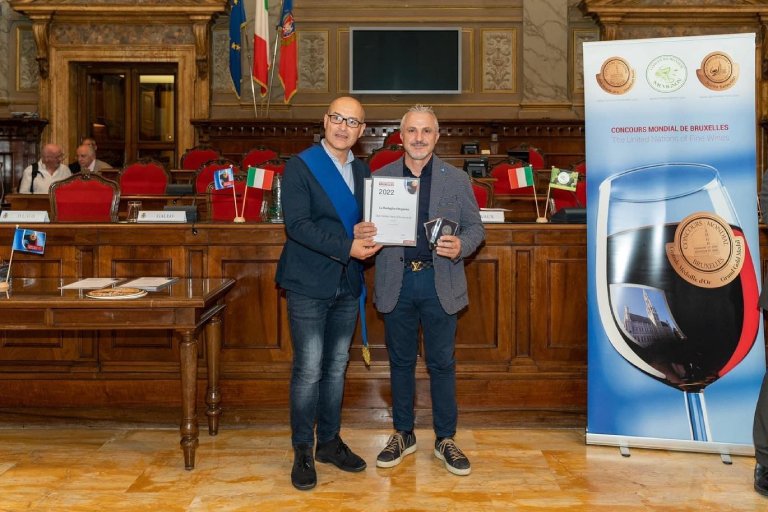 È stato per il nostro team della Don Tomasi un piacere immenso poter ricevere in una location di tale prestigio due medaglie assegnate al nostro Nero D'Avola e al Cabernet, motivo di orgoglio far parte delle eccellenze del vino italiano...
. L'azienda si trova all'interno del territorio che comprende la storica azienda agricola della famiglia Terrasi, la cui cultura della vite e del vino si tramanda di generazione in generazione, fin dai tempi della Seconda Guerra Mondiale, ci troviamo ad un'altitudine media di 400 metri sul livello del mare. I vigneti sono coltivati a controspalliera e la sua densità è di 4000 - 5000 piante per ettaro.